RELIABLE AND AFFORDABLE HYDRO JETTING SERVICES IN SOUTH EL MONTE, CA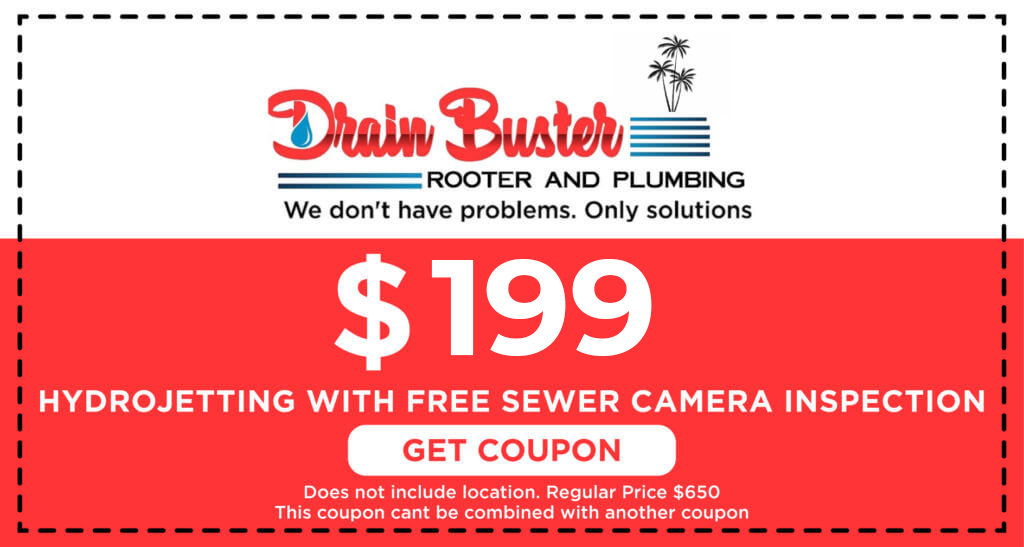 A clog in your plumbing system is never fun. While some clogs are easy to fix with a plunger or drain snake, others are hidden deep in your plumbing or main sewer line and can only be repaired by a professional. At Drain Buster Rooter and Plumbing, we offer our customers the very best hydro jetting solutions for their homes or businesses. Through our efficient and comprehensive hydro jetting solutions, we can get your drains free-flowing in no time. We use the latest hydro jetting equipment, which is highly efficient at ridding your piping of any type of blockage.
Professional Hydro Jetting Services You Can Trust
When you hire us to clean your pipes, you can rest assured that you are getting world-class services by the best in the business. We provide top-rated hydro jetting and drain cleaning solutions to all our customers in residential homes, restaurants, industrial facilities, office buildings, and retail establishments. With our extensive plumbing service business experience, we have earned a stellar reputation as a trustworthy plumbing company in South El Monte, CA. When you call our hydrojetting specialists, you will receive prompt, courteous services at low, competitive rates. It does not matter what is blocking your pipes – if it's there, we will find it and get rid of it for you.
Hydro Jetting is the use of high pressure streams of water to clean debris out of drains and pipes. The force of the water dislodges any obstructions inside your pipes without causing damage. During a hydro jetting process, our team will inspect your pipes using our high-tech cameras. This will help us determine the age of your pipes, the buildup within your pipes, and any other problems that are occurring within your pipelines. We do this first to ensure the best results.
It's important to note that hydro jetting will not solve problems with broken pipes and could cause weakened areas to break. Our plumbers will know the best course of action to take, and when to implement hydro jetting as a solution.
What Happens During a Hydrojetting Process?
During a hydro jetting process, our plumbers will first establish a cleanout, which is an area of your plumbing system that allows specialists to gain access to your pipes. When the cleanout is opened, the plumber will place a hose inside that sprays water through the pipe. The pressure of the water used can be as high as 5000 psi.
Hydro Jetting can successfully remove any debris that accumulates in your plumbing pipes due to grease, soap residue, hair and more. It can also remove tree root infiltrations as well as mineral and scale buildups.
Hydro Jetting is also eco- friendly, no harsh chemicals are needed. It improves the flow of drainage in your pipes and keeps your home safe from harmful waste.
Need Efficient and Affordable Hydrojetting Services Today? We Can Help!
At Drain Buster Rooter and Plumbing, we have over 20 years of experience serving the South El Monte area and providing top-notch hydro jetting services. We always give our customers free estimates. We work around their schedules, and leave them fully satisfied. Give us a call at (866) 335-3967 to schedule your next hydrojetting appointment.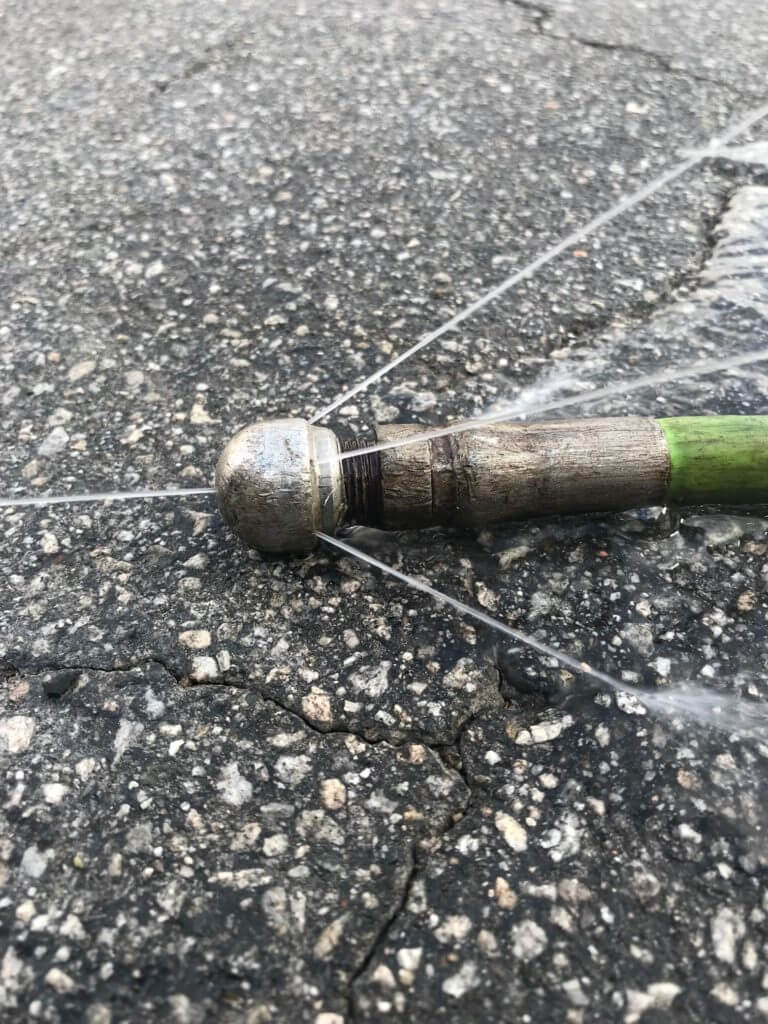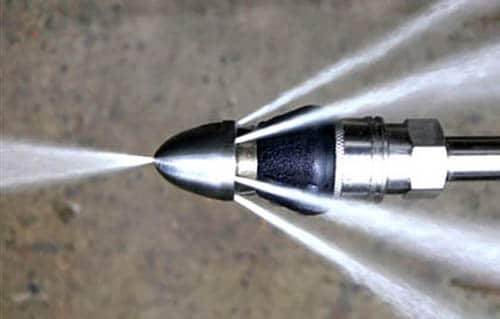 why we chose Drain Buster Rooter and Plumbing?

24 hrs emergency sewer & drain response

On Time & Guaranteed Service

Cost Effective Decisions

Quick & Precise Services
Our Customers Simply Loves Us
Just a phone call away, so don't delay!
Called them up from learning that a neighbor used them in the past for some plumbing work . My neighbor spoke highly of them and now I know why! Needed my sewer main to be replaced, Jose came out gave me a free estimate. Very nice guy he was , however just to be sure I had to get another quote cause I've been burned in the past. Drain buster Rooter and plumbing's quote came in $2500 less. Do yourself a favor and use these guys! Don't waste your time looking elsewhere! 5stars for drain buster rooter and plumbing !
I had a sewer line stoppage called a company they were ripping me off fired them and found drain busters they came out replaced my sewer line f or a very good price very professional thanks guys
Drain buster saved my day today, I had a sewer problem that other companies quoted me to repair for thousands of dollars but thank GOD I found this honest plumbers and addressed the problem for a fraction of the price, thank you thank you Drain buster I will always recommend you, you're my plumbers for life
Best service ever!! I'm very pleased with the work, service, professionalism I mean everything. They don't cut corners, if they have to go the extra mile they will, They are very professional, knowledgeable doing lining, he described all the steps he was going to take to repair my sewer, I definitely recommend this company, they will give you the best price without sacrifice the quality of the material or work. I'm glad I call them, now I have plumbers for life
We were so impressed with Jerry and his crew at Drain Busters! We had a portion of our main line replaced, and a liner installed. Jerry explained everything to us, showed us samples, was polite, professional, on time, and even came out to clear our line on a stressful Friday night before our project began. Jerry and his team left everything in perfect condition after the project. Drain Busters is a top notch company, and we are forever grateful to them.