Sewer Line Repair &Replacement
Professional Sewer Line Repair and Replacement
RELIABLE SEWER LINE REPAIR & REPLACEMENT SERVICES IN SOUTH EL MONTE, CA
A sewer line is an integral component of home or business. It takes wastewater away from the living and working spaces. Without a properly functioning sewer system, problems, such as water backups, odors, or even standing water outdoors, may occur. If you are experiencing any sewer line issues, contact Drain Buster Rooter and Plumbing today. We are dedicated to providing reliable and affordable sewer line repair and replacement services in South El Monte, CA, and the neighboring areas. Our team of highly skilled plumbers is always ready to make necessary repairs or replacements to get your sewer system up and running again.
Prompt, Affordable and Dependable Sewer Line Repair and Replacement Solutions
When it comes to sewer line repair and replacement, you want to be positively sure that the job is done right. Drain Buster Rooter and Plumbing has a team of highly trained and experienced plumbers who can address all your sewer problems. We rely on advanced tools and sophisticated techniques to complete any job effectively and efficiently. We will go above and beyond to make sure that the job is done correctly, the first time.
We know having a sewer line issue can be frustrating, which is why we work hard to quickly fix your problem. We will walk you through the process, and help you choose the best option for your needs and budget. Our goal is to ensure that your sewer lines are functioning optimally so that you can enjoy the peace of mind. No matter what your sewer line issues are, you can rely on Drain Buster Rooter and Plumbing to fix them with the least amount of disruption to your home or business. We guarantee your 100% satisfaction.
Contact us today at (866) 335-3967 for a free estimate.
Three Most Common Types of Sewer Problems
The sewer line is the largest drain in your home or business and is susceptible to many issues. Here are the most common problems that affect a sewer line:
Tree Root Penetrations:

  The roots of trees in your yard can put pressure on your main sewer line and eventually infiltrate it.  A sewer camera inspection is the best way to see if tree roots are the cause of clogging or backups.

Clogs

: If your sewer line develops a severe clog, water pressure can build up and eventually cause a pipe to burst.

Leaks:

Sewer line leaks typically occur around a pipe joint. It's identifiable to the specific location of the leak because there will be water gathering around that area.
Work With the Expert Plumbers in South El Monte, CA
If you suspect sewer line issues on your property, contact our licensed and trusted plumbers at Drain Buster Rooter and Plumbing. We will inspect the problem and recommend a solution that suits your situation best. Our expert plumbers know what it takes to get the job done – and how to get it done well. Give us a call at (866) 335-3967 to schedule an appointment today.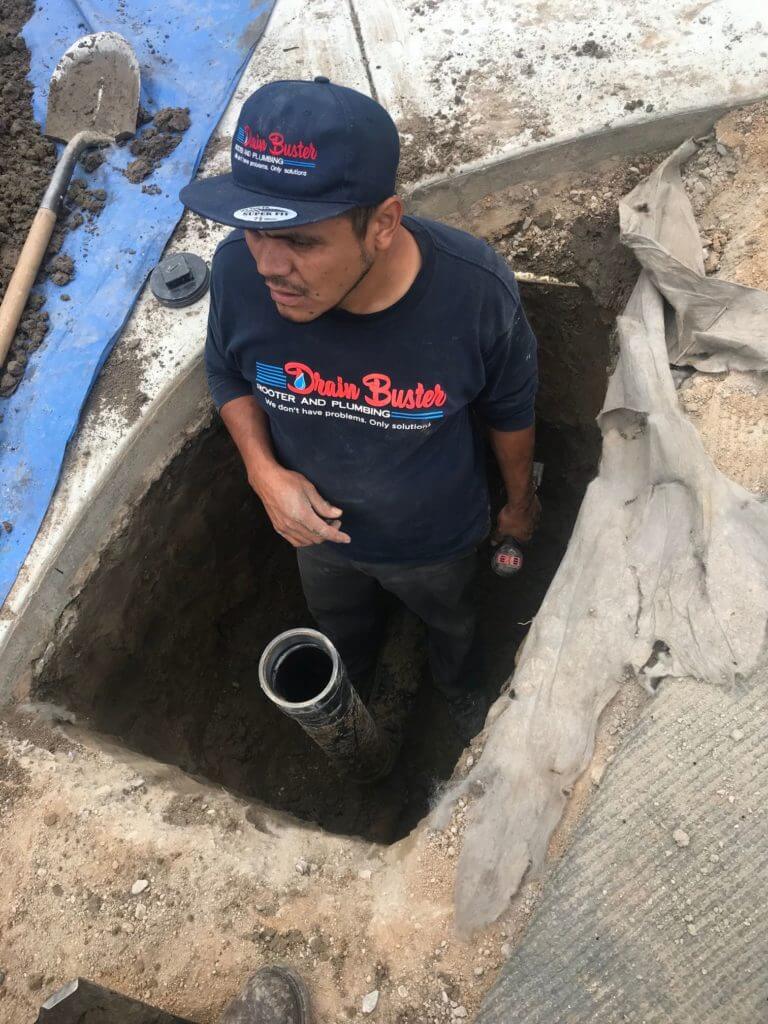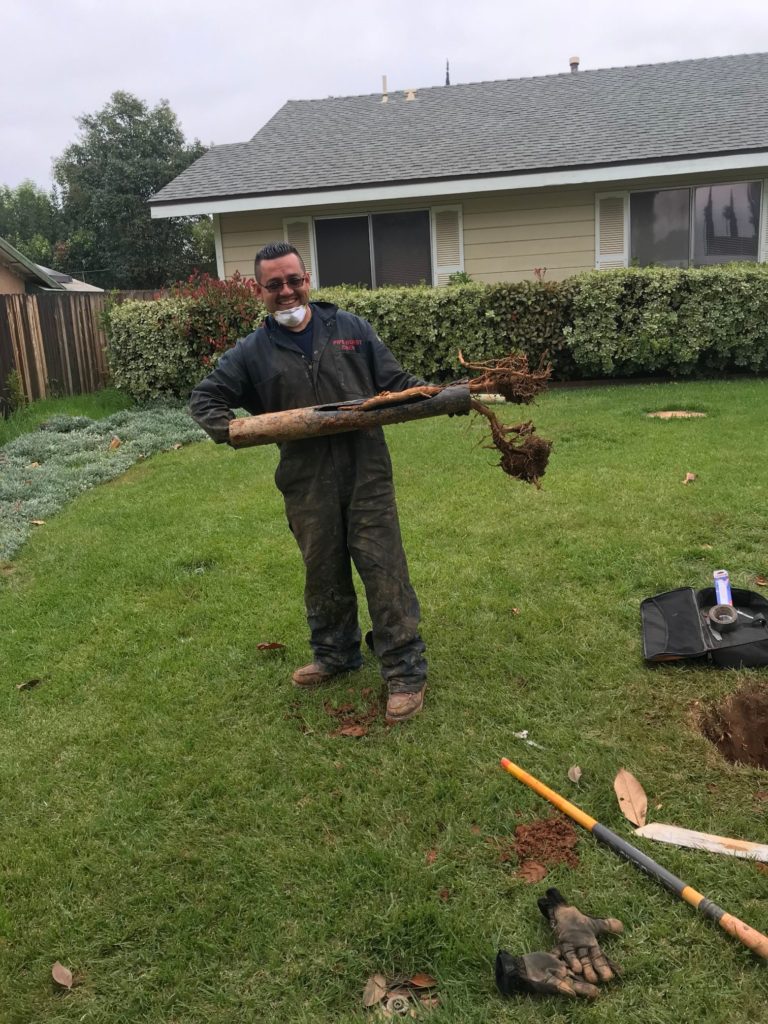 why we chose Drain Buster Rooter and Plumbing?

24 hrs emergency sewer & drain response

On Time & Guaranteed Service

Cost Effective Decisions

Quick & Precise Services
Our Customers Simply Loves Us
Just a phone call away, so don't delay!
Called them up from learning that a neighbor used them in the past for some plumbing work . My neighbor spoke highly of them and now I know why! Needed my sewer main to be replaced, Jose came out gave me a free estimate. Very nice guy he was , however just to be sure I had to get another quote cause I've been burned in the past. Drain buster Rooter and plumbing's quote came in $2500 less. Do yourself a favor and use these guys! Don't waste your time looking elsewhere! 5stars for drain buster rooter and plumbing !
I had a sewer line stoppage called a company they were ripping me off fired them and found drain busters they came out replaced my sewer line f or a very good price very professional thanks guys
Drain buster saved my day today, I had a sewer problem that other companies quoted me to repair for thousands of dollars but thank GOD I found this honest plumbers and addressed the problem for a fraction of the price, thank you thank you Drain buster I will always recommend you, you're my plumbers for life
Best service ever!! I'm very pleased with the work, service, professionalism I mean everything. They don't cut corners, if they have to go the extra mile they will, They are very professional, knowledgeable doing lining, he described all the steps he was going to take to repair my sewer, I definitely recommend this company, they will give you the best price without sacrifice the quality of the material or work. I'm glad I call them, now I have plumbers for life
We were so impressed with Jerry and his crew at Drain Busters! We had a portion of our main line replaced, and a liner installed. Jerry explained everything to us, showed us samples, was polite, professional, on time, and even came out to clear our line on a stressful Friday night before our project began. Jerry and his team left everything in perfect condition after the project. Drain Busters is a top notch company, and we are forever grateful to them.